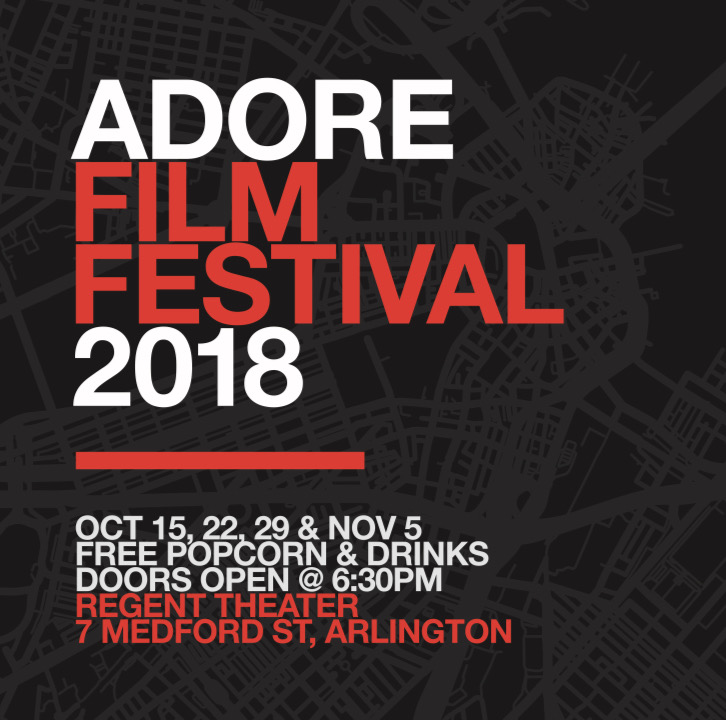 The ADORE Film Festival is 4 weeks of a faith and hope filled takes on your favorite films. Films this year include Superheroes, Princesses, Very colorful creatures that sing and a story of the most famous Circus ever. Each night is designed with family in mind as we have a full area for kids under 5 years old to play and learn with our amazing team members each week. There may also be some surprise guests in costumes to visit your kids!!
Oh yes did we mention… FREE POPCORN AND DRINKS. Who loves to watch movies without food?
Come expiernce CHURCH DONE DIFFERENT and Don't Come Alone. Bring someone with you!