"Life change happens in small groups... you CAN find a friend, encouragement, hope, and accountability" - Pastor James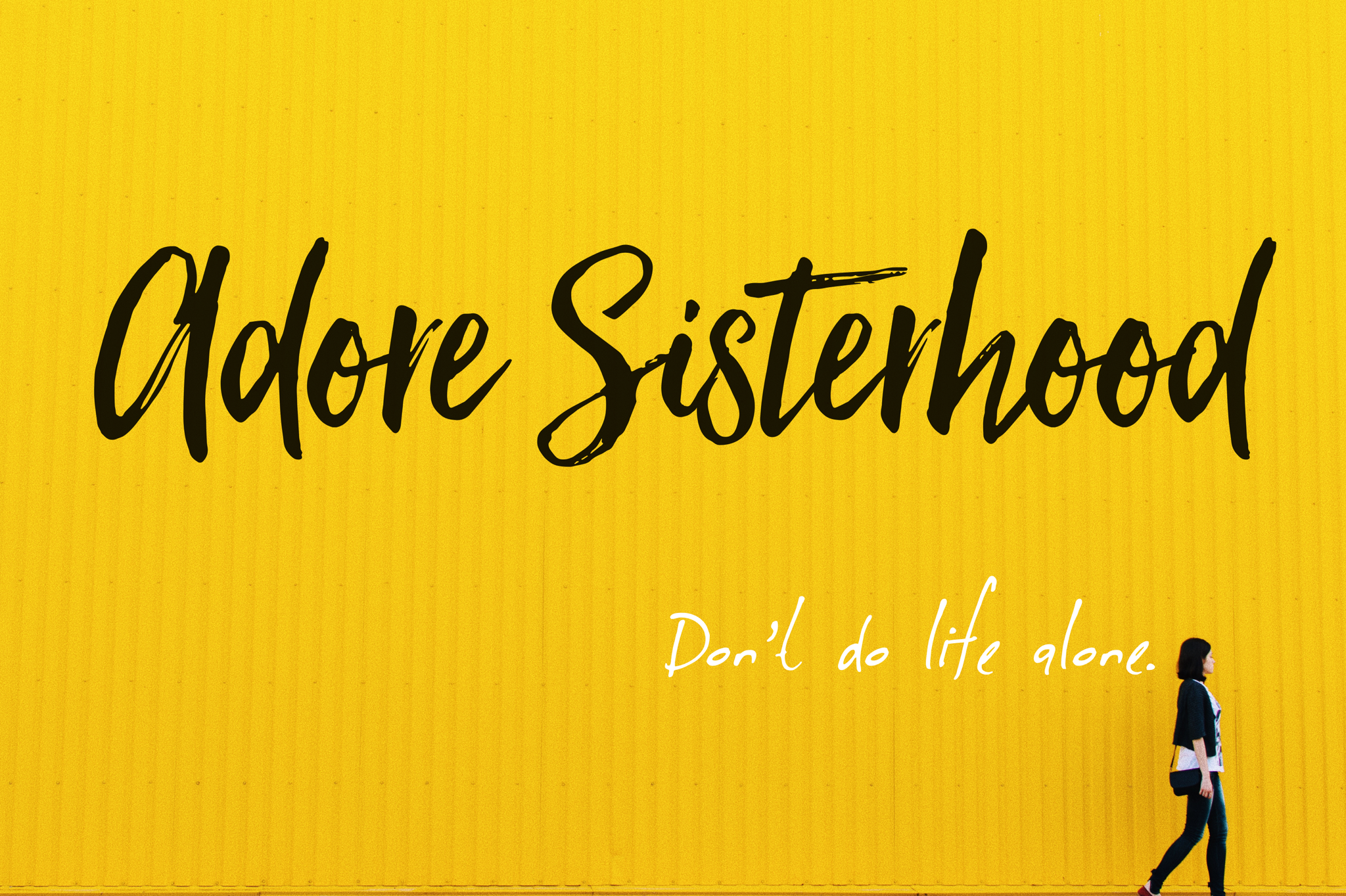 Every Thursday night our women gather and talk together, cry together, laugh together, and find help together in community and Jesus. Every woman needs a sisterhood of others praying and fighting for them. You need that and they need you!
For more info or to join the group: email us at info@adorechurch.com or text 918-850-2300
Proverbs 14:32 (MSG)
"The evil of bad people leaves them out in the cold;
the integrity of good people creates a safe place for living."
Safe Place is just that. A place for men to come together and talk about life issues, sharpen each other, build a life together on God's word and find friendships while doing it.
For more info or to join the group contact us at info@adorechurch.com or text 918-770-2035